TOP BARS SERVING LYRE'S NON-ALCOHOLIC COCKTAILS
---
DaiLo's décor is vintage chinoiserie with a contemporary accent. However, by contrast, the food is completely and assertively modern. DaiLo serves new Asian Cuisine that is predominantly Chinese fare but follows the French tradition.
503 College St, Toronto, ON M6G 1A5, Canada
(+1) 647-341-8882
dailoto.com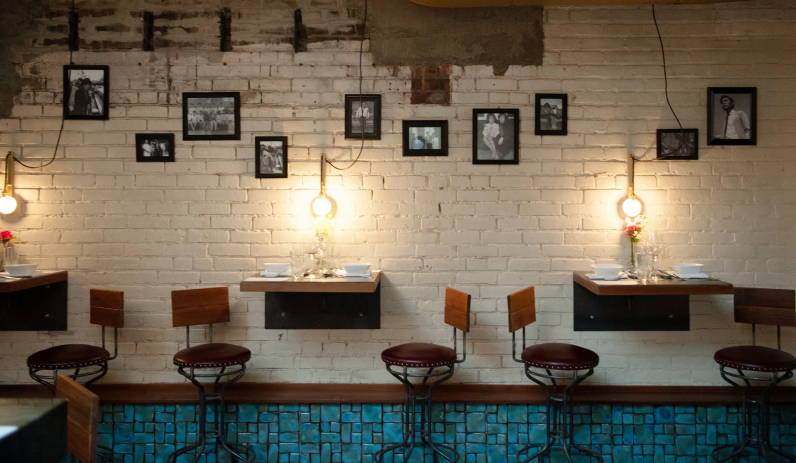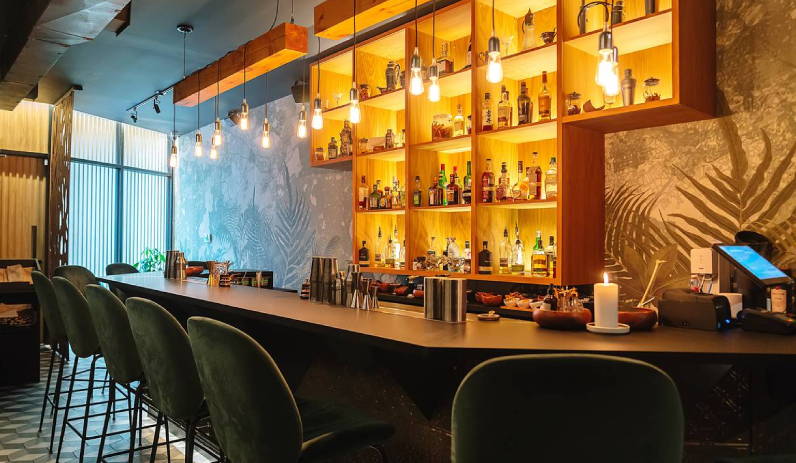 ---
Mother aims sources quality natural ingredients, enhances them through fermentation and then create memorable cocktails for their guests.
874 Queen St W, Toronto, ON M6J 1G3, Canada
(+1) 416-537-1928
motherdrinks.co

---
Oretta provides patrons with with an authentic yet modern-day Italian culinary experience. You enter Oretta's main dining area to soaring arches that marry historic Italian architecture, where you can indulge in a menu that consists of many authentic Italian classics representing various regions of Italy.
633 King St W, Toronto, ON M5V 1M5, Canada
(+1) 416-944-1932
oretta.to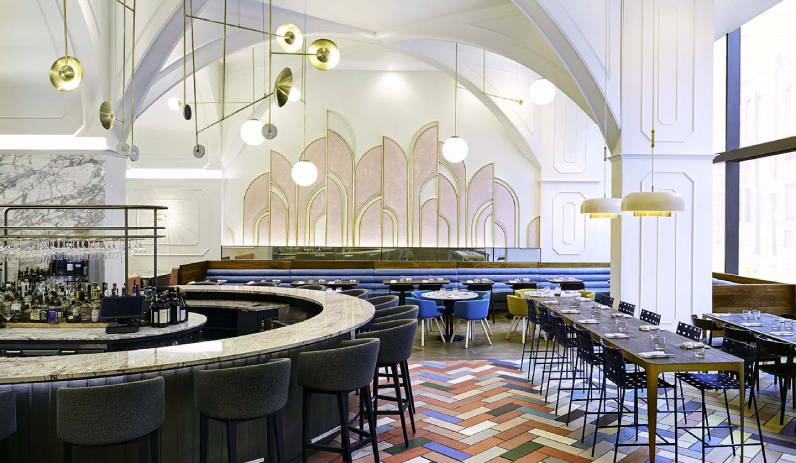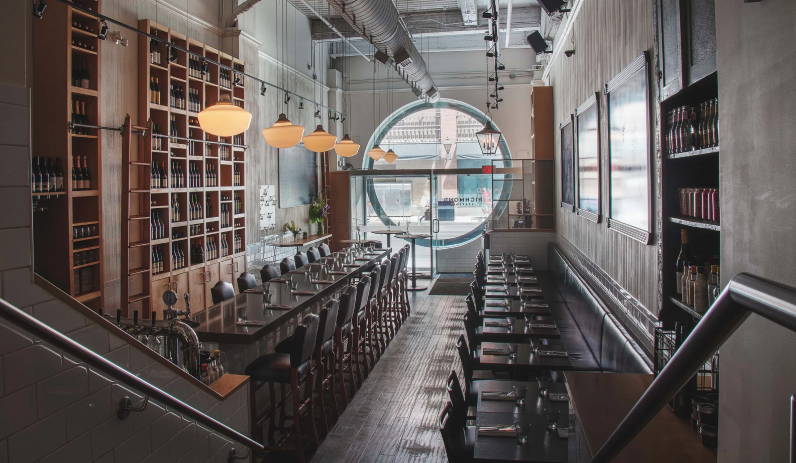 ---
Richmond Station is a bustling neighbourhood restaurant in downtown Toronto. They are committed to creating delicious food through working with passionate farmers and providing excellent hospitality.
1 Richmond St W, Toronto, ON M5H 3W4, Canada
(+1) 647-748-1444
richmondstation.ca

---
Vela is a place to expect the unexpected and get excited about being delighted as they aim to modernize a bygone era of hospitality that we all deeply need.
90 Portland St, Toronto, ON M5V 2N2, Canada
velatoronto.com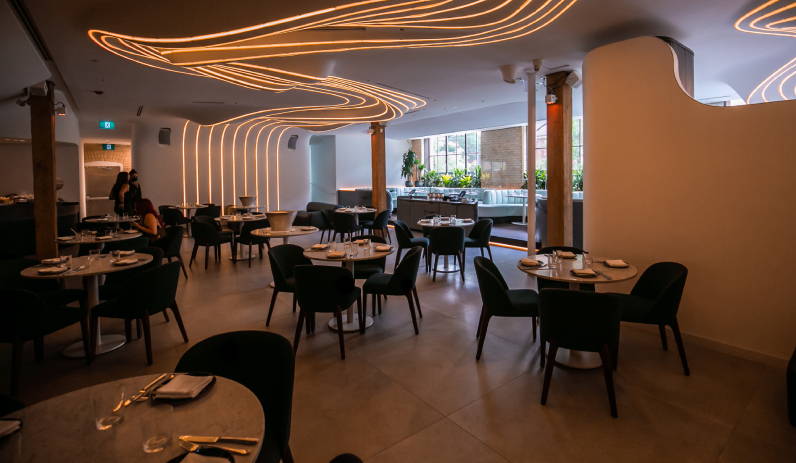 ---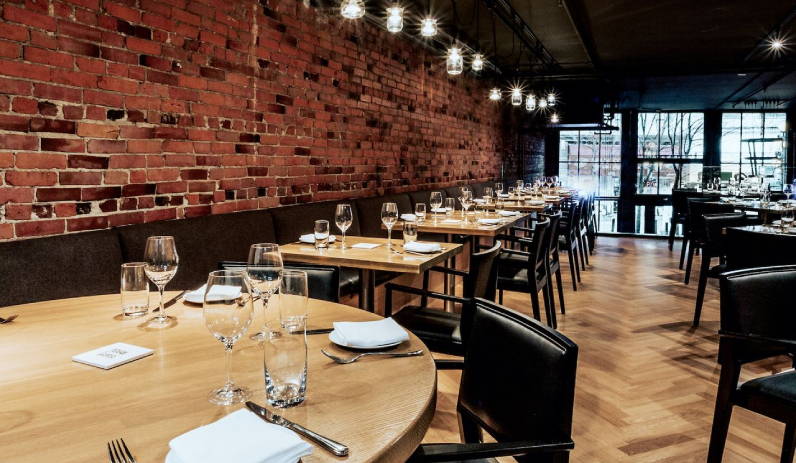 ---
L'Abattoir team is dedicated to highlighting the finer points of dining in a comfortable, yet refined setting. French influenced West Coast fare is paired with an award-winning wine program and inspired cocktail list to offer an unforgettable dining experience.
217 Carrall St, Vancouver, BC V6B 2J2, Canada
(+1) 604-568-1701
labattoir.ca

---
The Keefer Bar is an Apothecary themed cocktail bar located in the heart of Chinatown, Vancouver. They have a list of over 25 unique cocktails and a dark moody atmosphere to enrich guest's experience.
135 Keefer St, Vancouver, BC V6A 1X3, Canada
(+1) 604-688-1961
thekeeferbar.com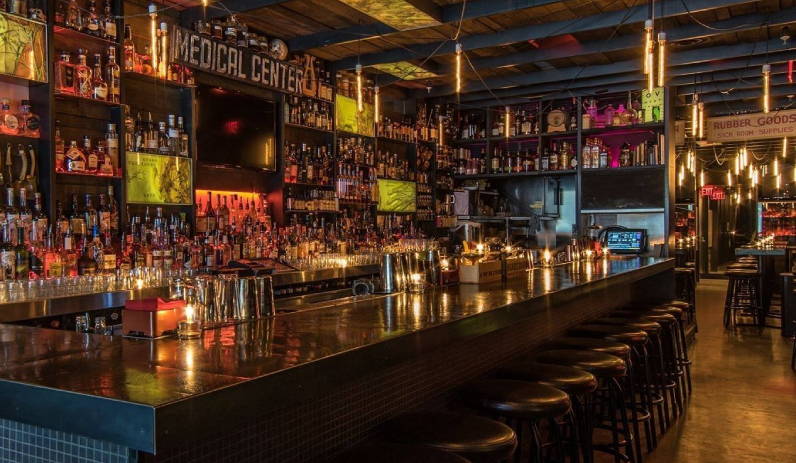 ---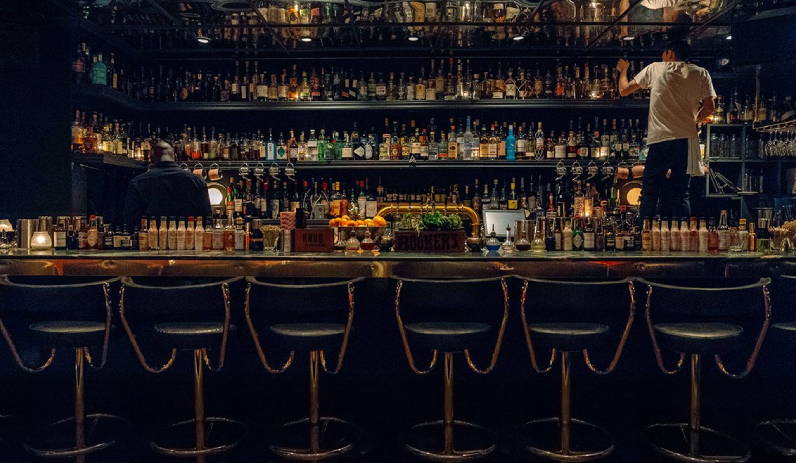 The Atwater Cocktail Club
---
The Atwater Cocktail Club is a neighborhood bar where creativity, authenticity & hospitality converge. Their goal is to share with you their knowledge & passion for cocktails in a unique and inviting setting.
512 Atwater Ave, Montreal, Quebec H4C 2G5, Canada
(+1) 438-816-8938
atwatercocktailclub.com

---
At The Cloakroom drinks are made to order, informed by the tastes of an individual, ice is made and carved in house to ensure it remains crystal clear and devoid of impurities - reflecting a story of artisanship where every process and every ingredient remain purposeful and pure.
2175 Rue de la Montagne #100, Montréal, QC H3G 1Z8, Canada
(+1) 514-284-9393
The Cloakroom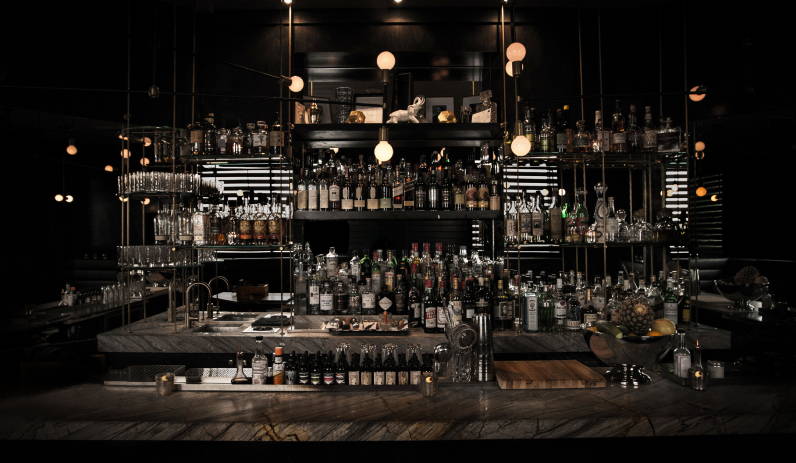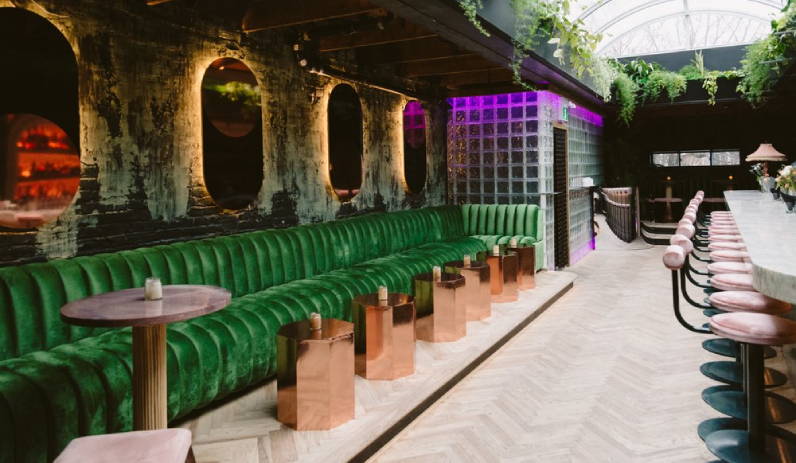 ---
Innovative cocktails are the draw at this trendy haunt with colorful lighting & stylish furnishings.
1886 Centre St, Montreal, Quebec H3K 1H9, Canada
(+1) 438-522-7499
milkywaycocktails.com

Opt out without feeling left out.
Find a list of venues now serving Lyre's non-alcoholic spirits.